Special Offers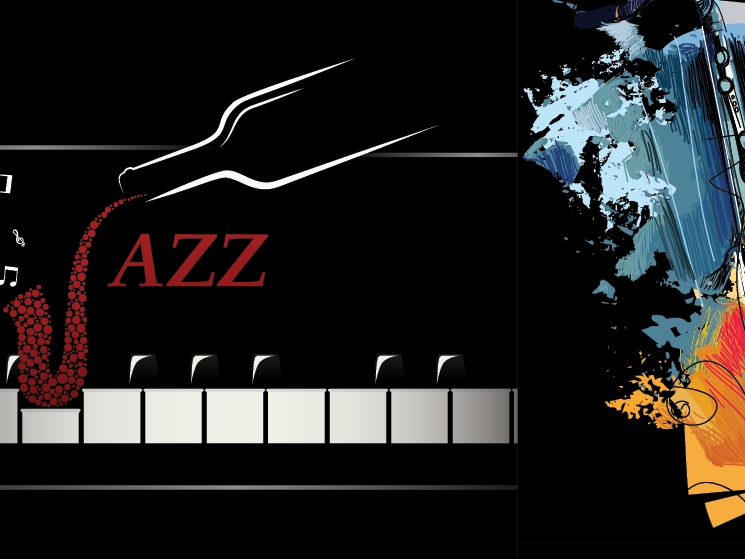 24th-30th April | 7:00pm - 11:00pm
April 30th is the International Jazz Day, and to mark the occasion, 55&5th, The Grill is hosting a full week filled with the smoothest sounds from New Orleans. Learn More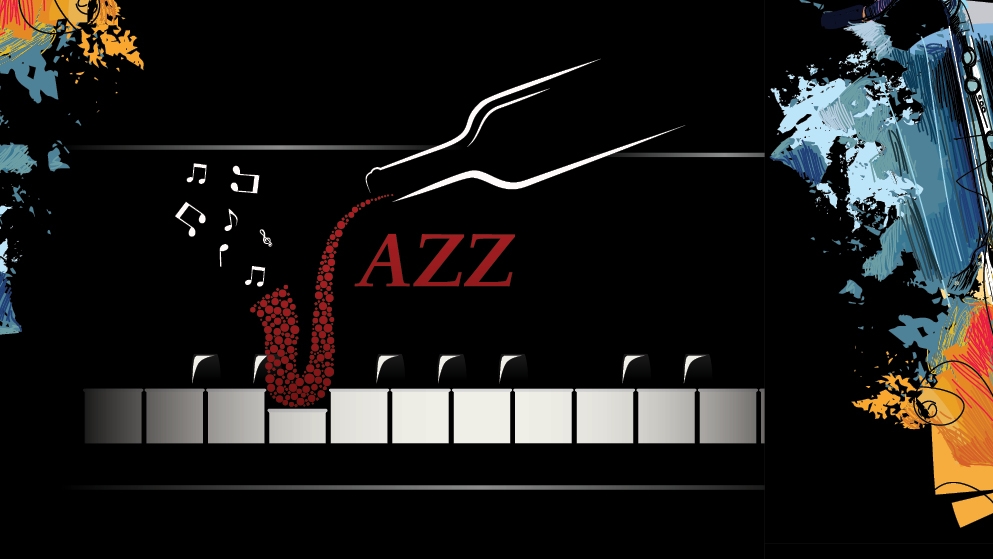 International Jazz week
April 30th is the International Jazz Day, and to mark the occasion, 55&5th, The Grill is hosting a full week filled with the smoothest sounds from New Orleans. Alongside the usual a la carte offerings, a three-course set menu inspired by the city's soul food and Creole cuisine is available, accompanied with jazz-inspired cocktails

AED 450 ( inclusive of welcome drinks)
Sunday to Wednesday | 7:00pm - 8:00pm
Enjoy after-work and pre-dinner drinks at 55&5th The Grill. Each drink will be served with a tapas-style small plate. Learn More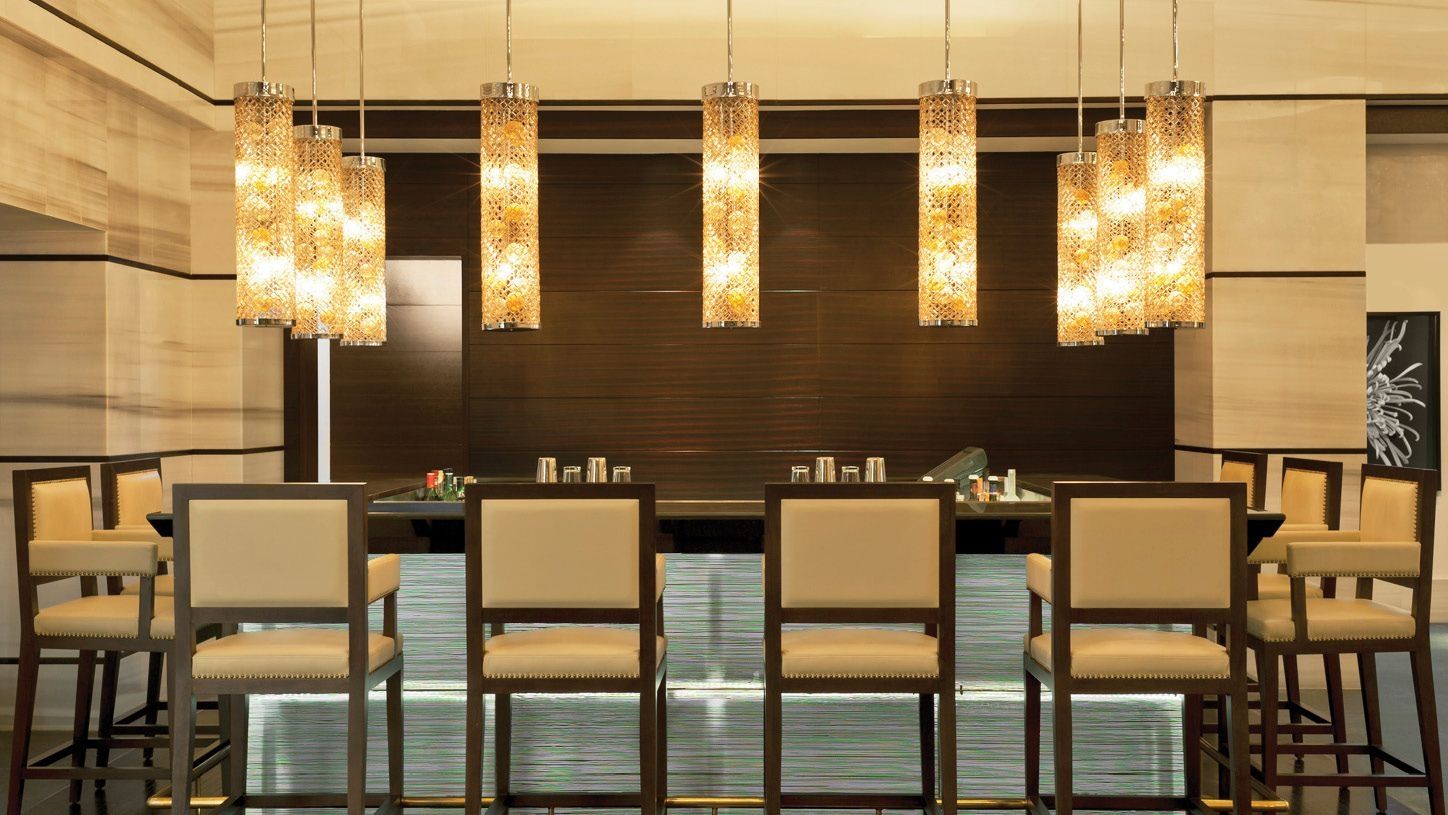 55&5th time
Enjoy after-work and pre-dinner drinks at 55&5th The Grill. Each drink will be served with a tapas-style small plate.
Prices: AED 45 for classic beverages | AED 65 for premium beverages

Stay connected on Whatsapp: +971 50 621 3583

Prices are inclusive of 10% service charge, 4% municipality fees, 6% tourism fees and 5% VAT on base amount plus service charge.

BOOK NOW
Daily| 7pm - 11pm
Enjoy one of the world's best-loved delicacies with a glass od fizz. Learn More
Monday to Saturday| 7:30pm - 10:30pm
Live performance by The Resident Jazz Band playing contemporary Jazz tunes. Learn More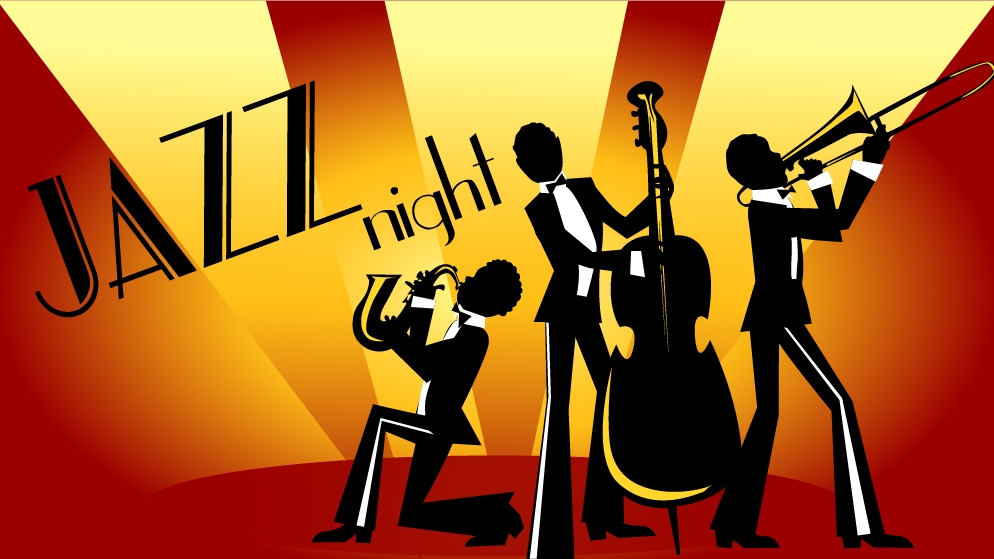 Live Music
Live performance by The Resident Jazz Band playing contemporary Jazz tunes.
From Monday to Saturday| 7:30pm - 10:30pm
Sunday - Saturday Sunday: 7:00pm - 11.00pm
Ramadan Please note that 55&5th The Grill will be closed during Ramadan