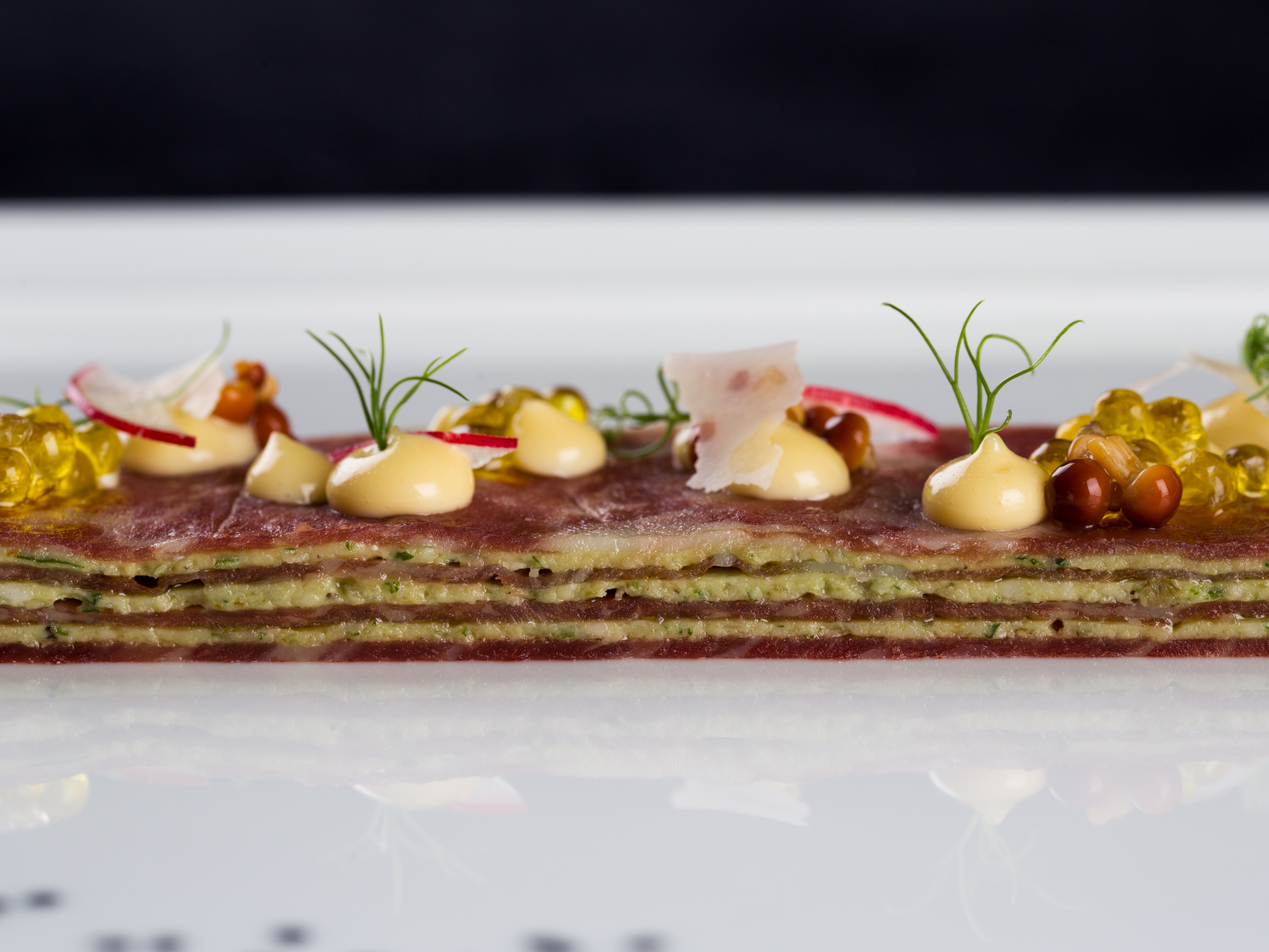 Available daily | 7:00 pm to 11:00 pm
Our 3-course summer menu at 55&5th The Grill, is inspired by this season's crisp flavors and our chefs love sourcing these ingredients at their peak, and bringing them to you in innovative ways that turn a meal into a celebration of the season. Learn More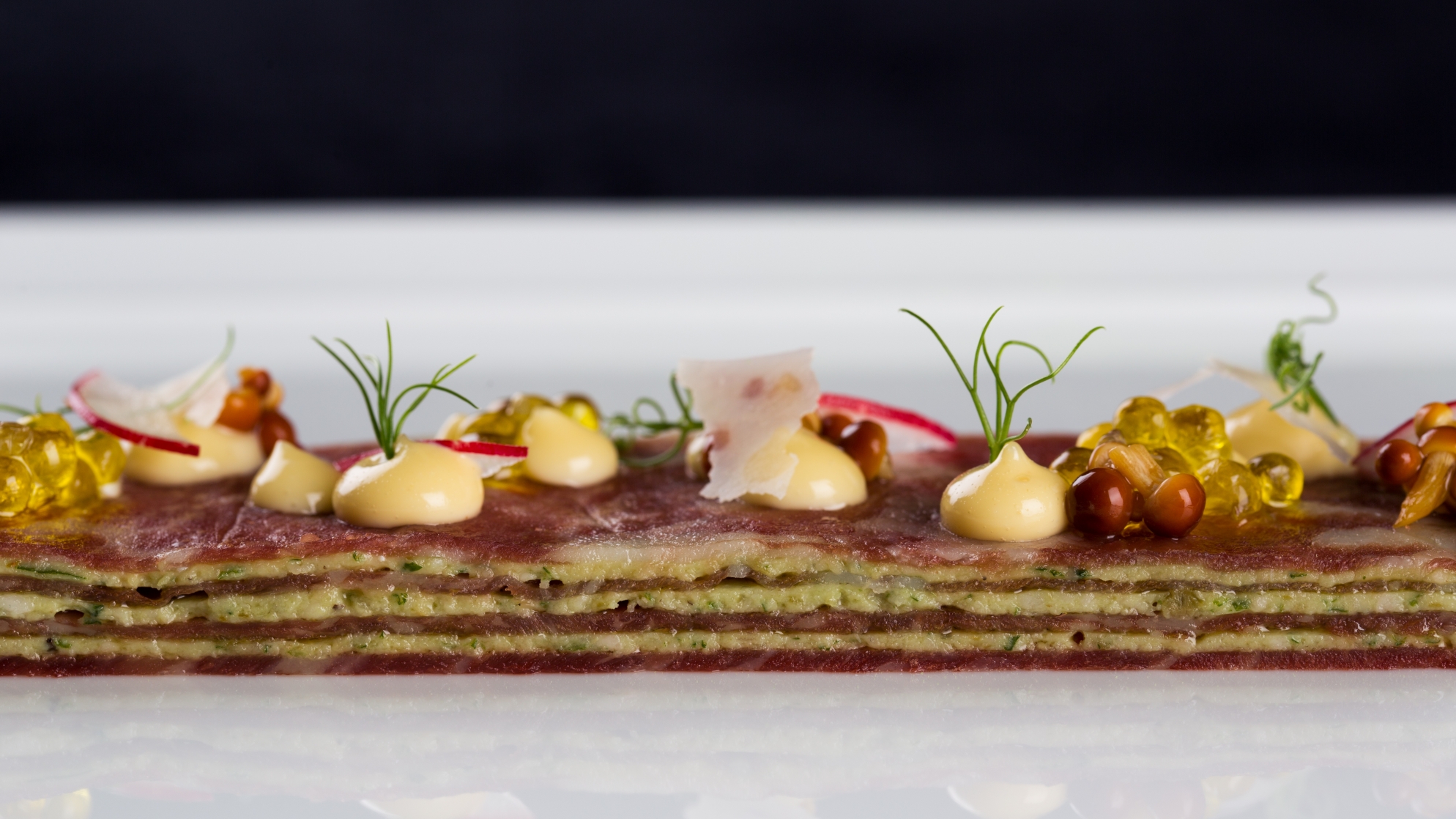 Celebrate summer
Our 3-course summer menu at 55&5th The Grill, is inspired by this season's crisp flavors and our chefs love sourcing these ingredients at their peak, and bringing them to you in innovative ways that turn a meal into a celebration of the season.
Price AED 230
Available daily
7:00 pm to 11:00 pm

The price is subject to 10% Service Charge, 6% Tourism fee and 4% municipality fee
BOOK NOW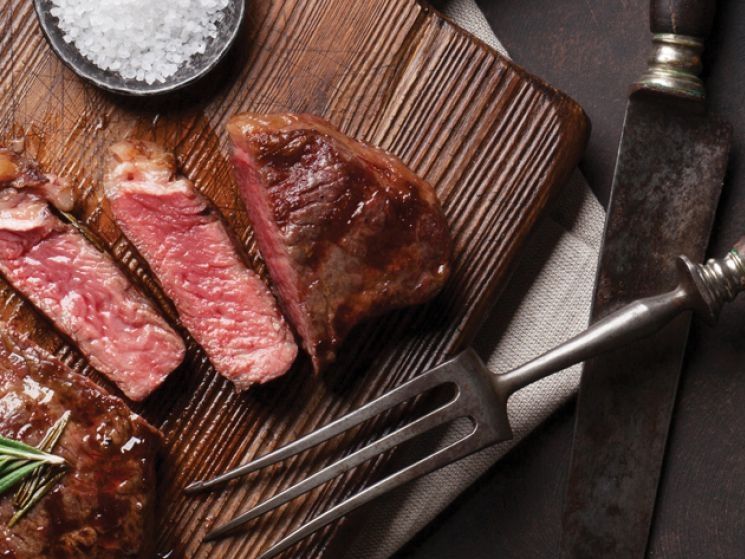 Every Tuesday & Wednesday
For all the meat lovers out there! Select your cut of meat, 700 gms of T-Bone, Côte de boeuf or Chateaubriand, cooked to your preference and served with tantalizing Learn More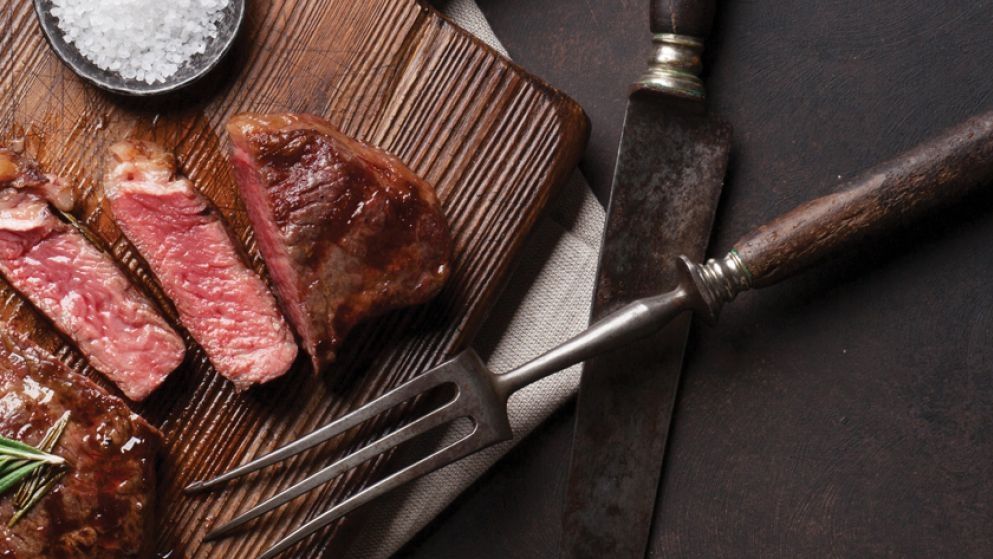 Grill night
For all the meat lovers out there!
Select your cut of meat, 700 gms of T-Bone, Côte de boeuf or Chateaubriand, cooked to your
preference and served with tantalizing sauces and side dishes.
Every Tuesday & Wednesday
7:00 pm - 10:30 pm
AED 600

Prices are subject to 10% Service Charge, 6% Tourism Fee & 4% municipality fee.
BOOK NOW
Every Friday | 7:00pm - 11:00pm
A choice of one Fillet, Striploin or Rob-eye Paired with a selection of oyster Learn More
Sunday - Saturday Sunday: 7:00pm - 11.00pm